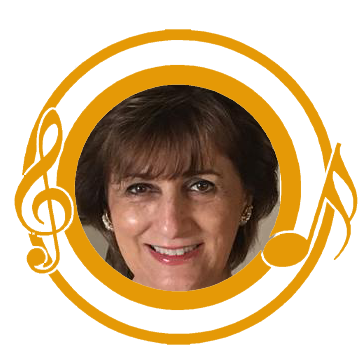 Owner and Instructor, MUSIC MASTERS

Music Masters' founder and instructor Anita Goldberg has a B.A. in Piano and Music Education from Mexico City's National Music Conservatory. She continued her studies in Spain and the United States at Memphis University where she obtained her Masters in the Orff method of music education. "Miss Anita" founded Music Masters in San Antonio in 1985. The Music Masters' program includes the methods of Orff, Kodaly and Dalcroze, as well as techniques and curricula personally developed by Anita.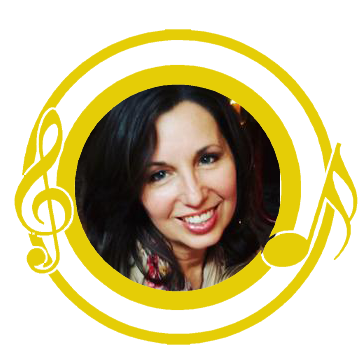 Music Masters Curriculum Instructor
Sabra Grainger, has worked as a music teacher in San Antonio public & private schools since 1983. She was also the Director of The Young Artists' Chorale and the Director of the Children's Choir program for Castle Hills First Baptist Church for 19 years before accepting the position as the Choral Director for Castle Hills Baptist School and eventually the CHS Fine Arts Director and TAPPS Region Coordinator. She currently enjoys teaching music at Gan Gani Preschool and Music Masters Studio where she has trained and worked with Anita Goldberg for over 25 years.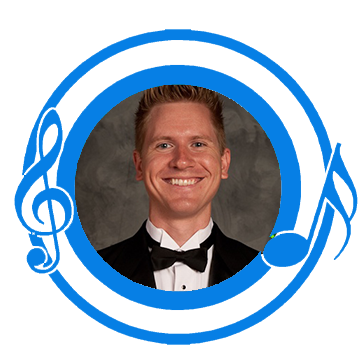 Josh Pepper currently works as a free-lance pianist, piano instructor, coach and music director in San Antonio. He graduated with piano performance degrees from Tennessee Technological University (BM) and Louisiana State University (MM). Mr. Pepper has been involved with regional opera companies all over the country, including the Des Moines Metro Opera, Pensacola Opera, and Shreveport Opera as a rehearsal pianist and opera outreach music director. French Woods Festival for the Performing Arts, a prestigious theater camp located in upstate New York, has employed Mr. Pepper for the past four summers as a valued conductor, music director, and piano teacher. Locally, Mr. Pepper has burst onto the San Antonio theatre scene over the past two years: playing shows at the Vexler, The Playhouse, and the Woodlawn Theater. After his music directing debut with the show Guys and Dolls at The Playhouse, he became Resident Teen Music Director for the Woodlawn Academy. Mr. Pepper is thrilled to be music directing Carrie the Musical and White Christmas later this year for the Woodlawn Theatre's main stage. Equally exciting is the opening of Mr. Pepper's private piano studio, thanks to Anita Goldberg and Music Masters! Performing and teaching music in a vibrant and expanding community is a dream come true. Contact Mr. Pepper today for information about piano lessons, accompaniments, and coachings.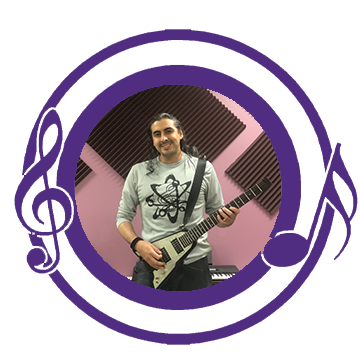 Giovanni has been teaching private guitar lessons for 18 years and has been giving group guitar lessons with the North East Independent School District for 8 years. He is Texas Education Code Chapter 22 Compliant, and studied Music and Guitar at San Antonio College and has an education background in Law and Psychology.  He is the Director, Producer and Camp Counselor with multiple Nationwide Music summer Camps in Dallas Texas, San Diego California and Boulder Colorado. Giovanni holds student recitals with the San Antonio Spurs organization performing National Anthems, Half Time shows, Concourse Performances, and Court Yard Performances at the AT&T Center.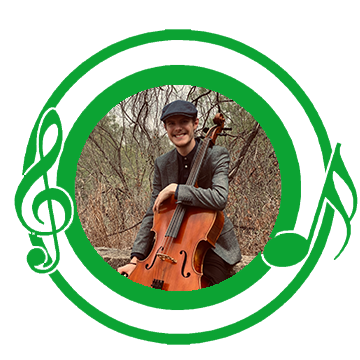 Justin Reagan graduated from Texas A&M International University (TAMIU) in 2021 with his bachelor's degree in Music Performance – Cello. Justin studied cello under the instruction of Brendan Townsend and in the latter years of his degree under Dr. Neemias Santos. Justin first started taking cello lessons with Mrs. Rebecca Bull, founder of the Children of Cumberland County Orchestra (COCCO), at the age of seventeen in Crossville, Tennessee. While in Tennessee, Justin was the principal cellist of COCCO. He was also awarded with four first-place awards, including a best-of-show, at Middle Tennessee School Band and Orchestra Association (MTSBOA).  He also performed with Cello Fury. In 2016, Justin moved to Laredo, Texas in pursuit of his Bachelor's Degree. In Laredo, Justin embraced the new culture that surrounded him and made many long-lasting friendships. Justin strives to teach and help others fall in love with music as he did."