Welcome back! Classes will start in the last week of August. Saturday August 27th will be the first class! See y'all soon!
Music Education for Children in San Antonio
A place where children understand, feel and live music!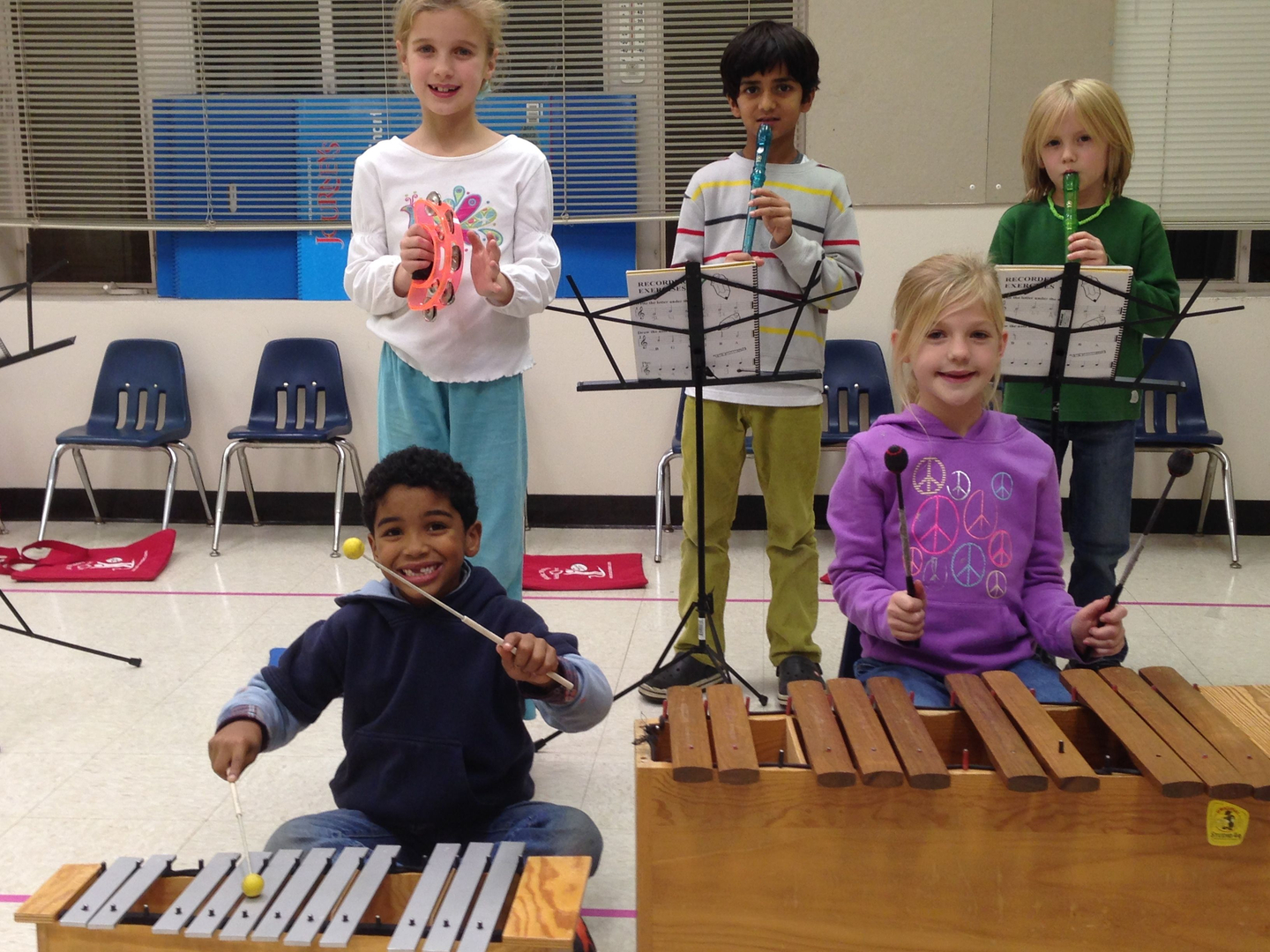 MUSIC MASTERS OFFERS 

A PIANO AND MUSIC CURRICULUM SPECIALLY DESIGNED FOR CHILDREN 2 – 8 YEARS OF AGE.
Music Masters is a child-centered integrated piano class specially designed for young children. 
Our classes are a combination of music theory and piano playing, singing exercises, fun and active rhythm games, practice with percussion instruments and creative movement to music. We also incorporate the use of puppets and visuals to help cultivate the love of music in an exciting and creative environment.
Music Masters' program provides small group classes divided by age, from "Mommy & Me" classes for toddlers to a progression of five courses for three-, four-, five-, six-, and seven- and eight year-olds, where children will learn how to read music and play piano/keyboard. Children will acquire a very strong music foundation that prepares them to succeed when they start private instruction on the instrument of their choice upon completion of the Music Masters curriculum.
 

Why is Music Masters the BEST way to start your child's music education and lifelong LOVE of music?
Parents want to give their children the best music education but don't know how or when to start. Private music lessons can be boring and frustrating for young children.
In our classes, children will learn to play piano and read music notes, but much more: They will understand how music works, they will feel in their bodies the rhythm and the music, they will learn to listen and enjoy making music in a group.
Throughout our program, children will acquire a very strong foundation of music theory that will prepare them to be very successful when advancing to private classes in the instrument of their choice upon completion of the Music Masters curriculum.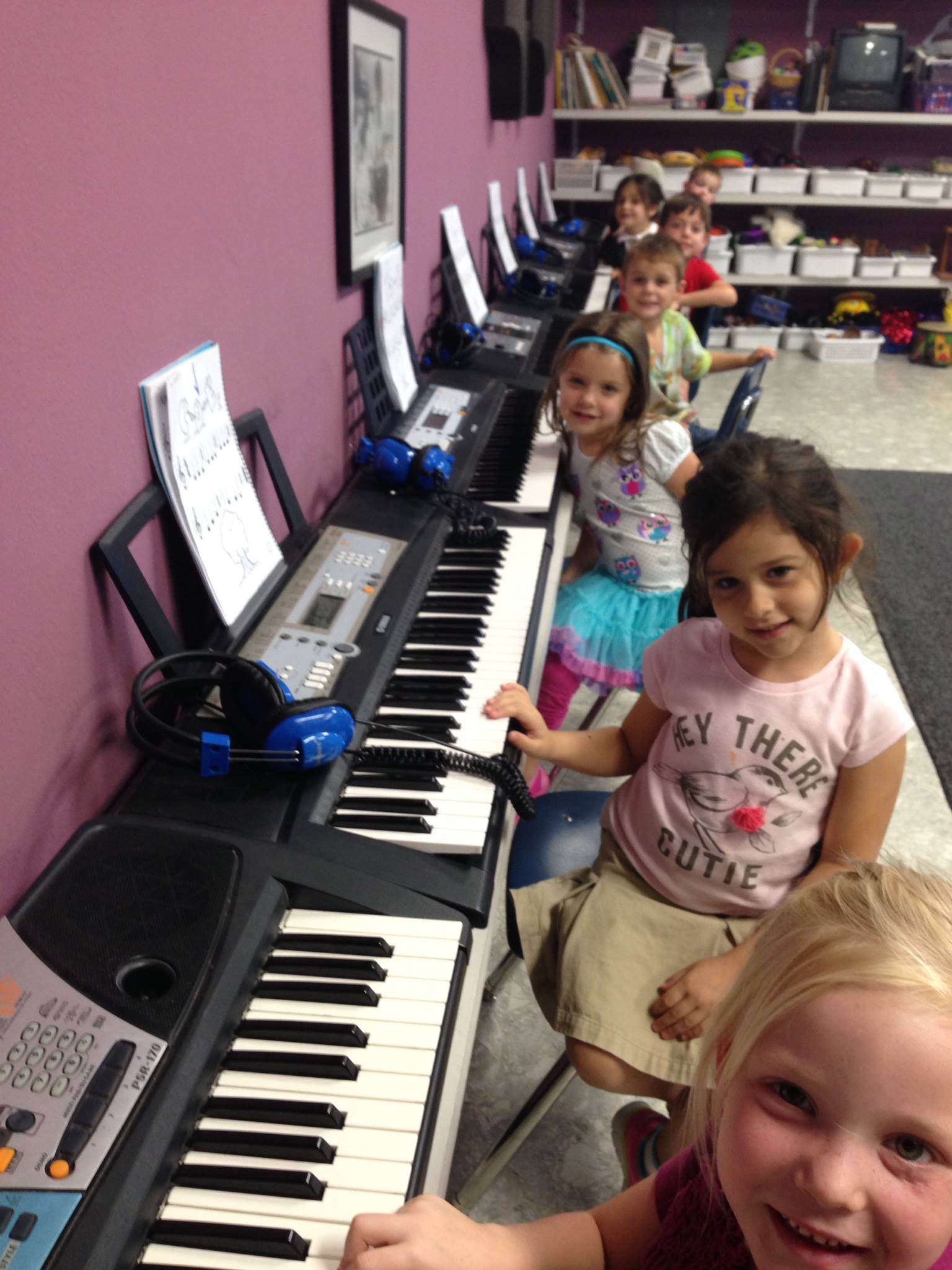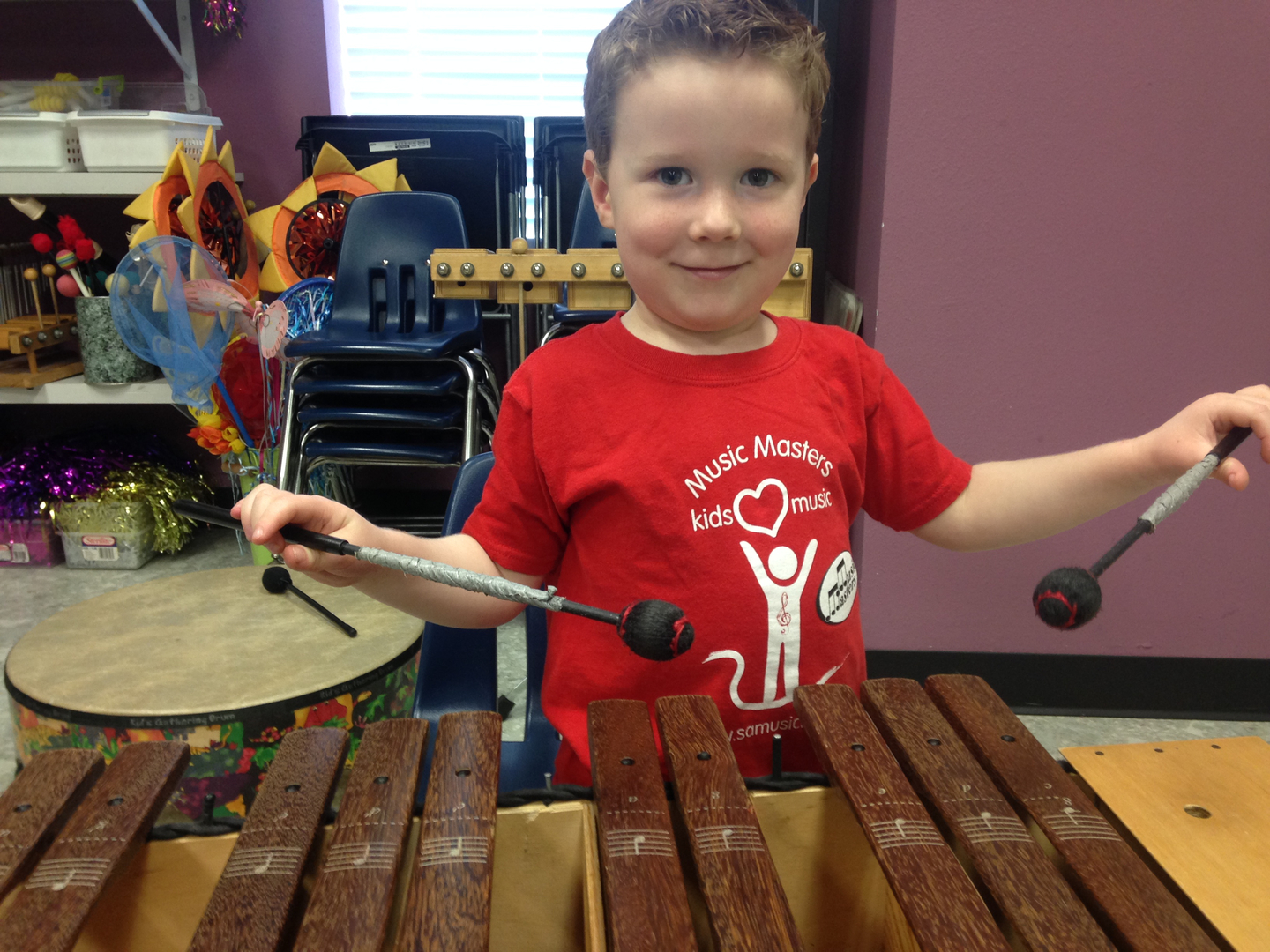 The goal of Music Masters is to enrich every child's life with music; the level of joy and satisfaction of each child is the level of our success.
What Our Families are Saying
"Music Masters classes are wonderful for young children—they are fun, creative, and geared specifically towards the young child. My kids have been delighted with Music Masters, and when the oldest advanced to private piano classes, the teacher was amazed at how advanced and well prepared she was."
Debra M
What Our Families are Saying
Music Masters is a well-organized, fantastic curriculum and methodology. The class is extremely creative and attracts children's interest. They learn so much! I am amazed at the level of understanding of music that children acquire by seemingly just playing. Also, making music in a group develops fantastic social skills! My daughter was learning piano one-on-one and found it very boring, but she loves coming to Miss Anita's class, and I think her understanding of music is even stronger."
—Sheree M.
What Our Families are Saying
"Both of my children attended Music Masters program. Starting at the age 3 thru to 8 years. Anita was put on this earth to teach children music. They loved attending every week and they learned so much while having fun. Both of my children have careers in music, my son is a band director and my daughter is a music therapist. They both credit having such a wonderful start and solid musical foundation that they pursued musical careers. I recommend Music Masters to EVERYONE with young children."

—Julie Walker
Private Classes
Music Masters also offers private classes in piano,
guitar, violin, voice and band instruments.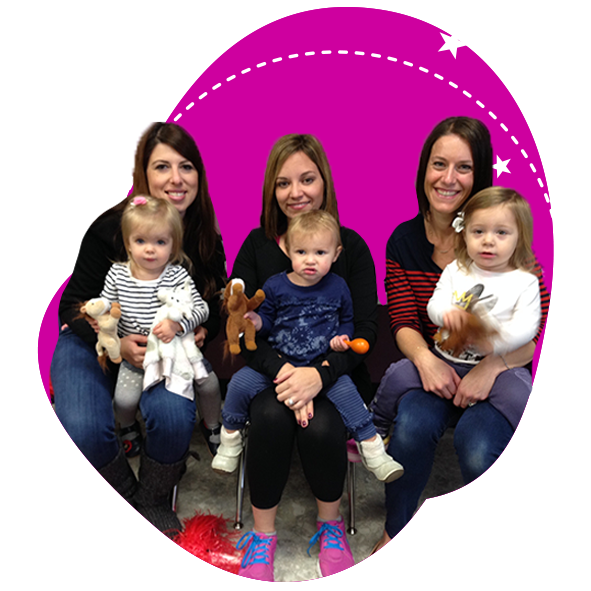 (2 years old)
Music for you and me
A delightful experience introducing toddlers, along with their parents, to the joys of music.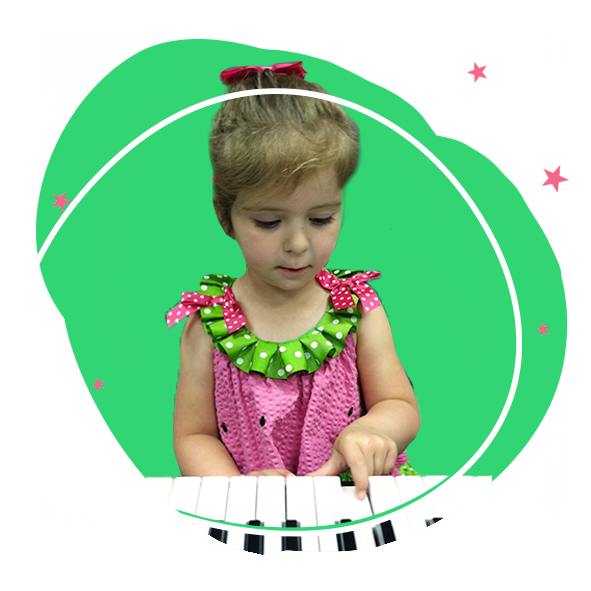 (3 years old)
Introduction to Music 1
This is our pre-piano curriculum, a delightful, fun and active class.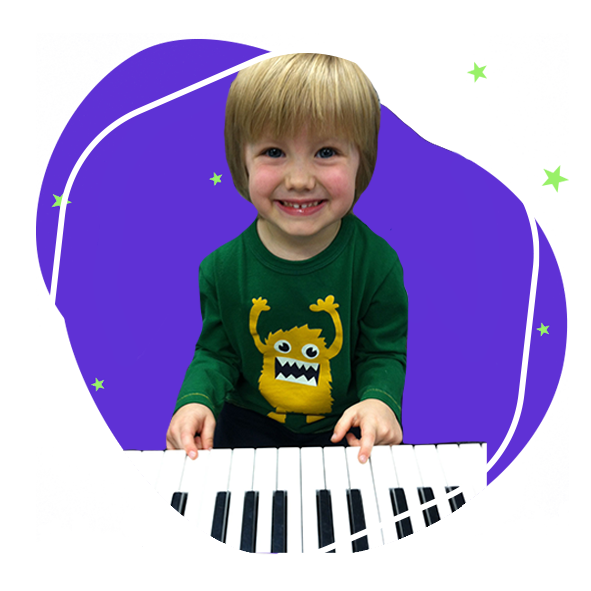 (4 years old)
Introduction to Music 2
Children understand the basics of reading notes and playing the piano/keyboard.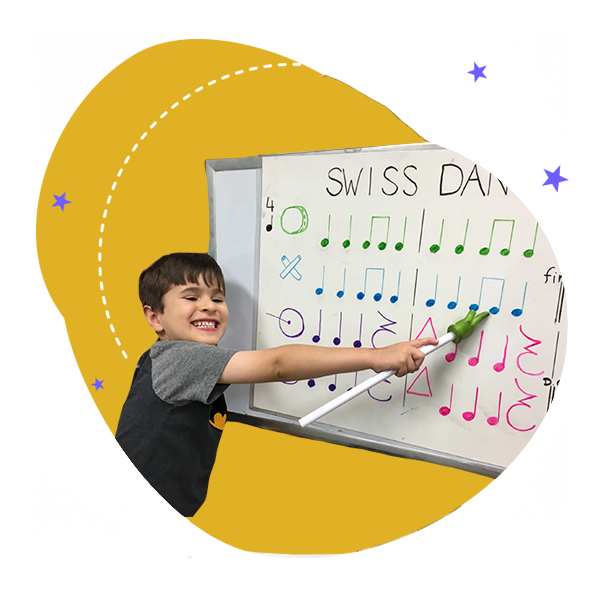 (5 years)
Introduction to Music 3
We advance in our understanding of note reading and piano/keyboard playing.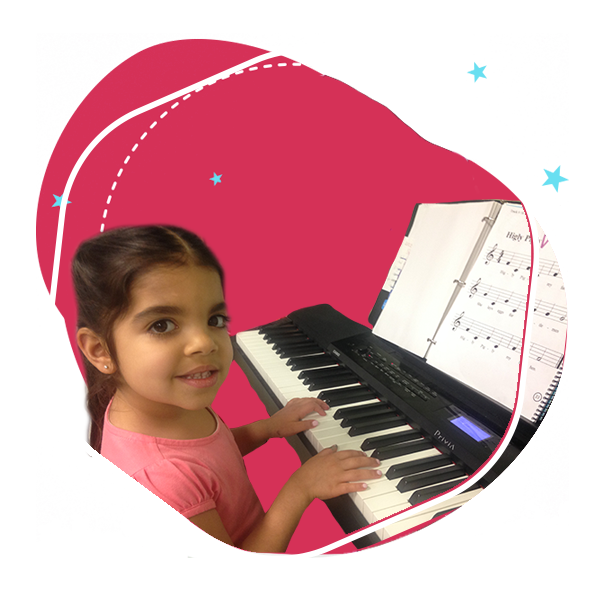 (6-7 years)
Music Theory and Recorder 1
This year we deepen our piano playing and we become very strong in music theory and note reading.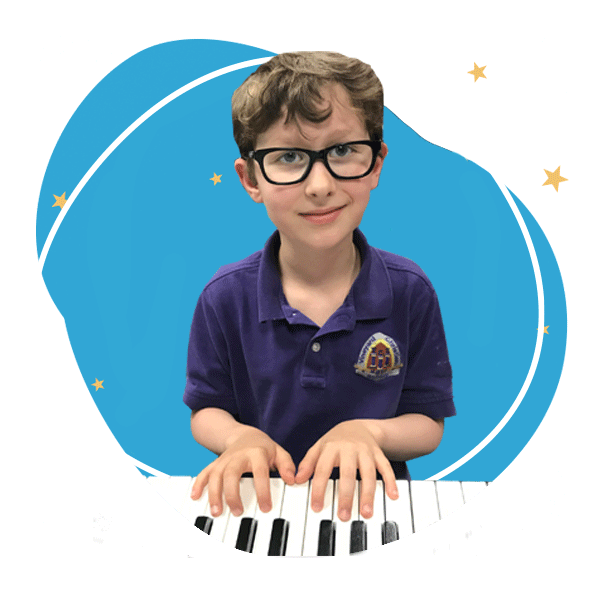 (7-8 years)
Music Theory and Recorder 2
This is the final year of our program. Piano playing and reading notes become more advanced.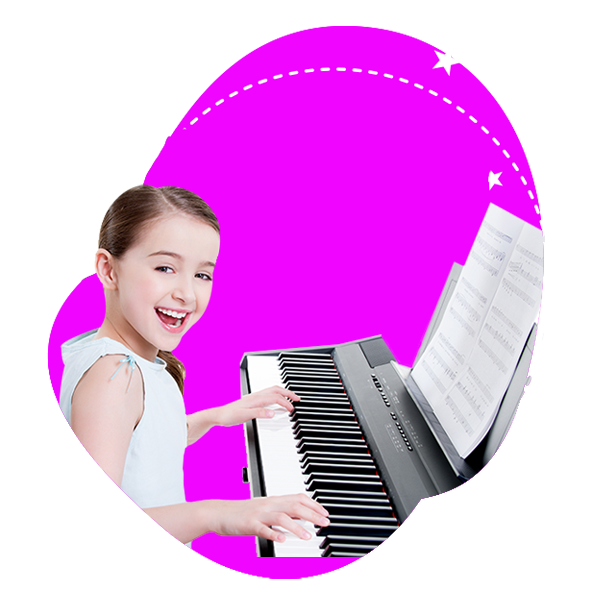 (8 and up)
Private Lessons
Piano, guitar, violin, band instruments and voice.
(210) 595 1177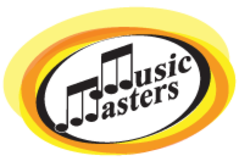 Music Masters Huebner
15714 Huebner Rd. SAT  78248